THE PURBECk
LATEST NEWS
A new community group was formed to promote enjoyment of the heathland on Turbary Common Dorset.The group Turbary Common and Fernheath Valley Heathwatch have their own website and plans for the future of the heath.
http://turbarycommonandfernheathvalleyheathwatch.btck.co.uk/
Within the pages of THE GYPSY POET are a treasure trove of poetry much of it inspired by local history and gypsy lore.
contact RAY WILLS http://www.activesearchresults.com/members/addlink.php

The following are

ON-LINE PUBLICATIONS on the fascinating subject of Child's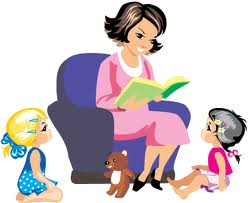 Play .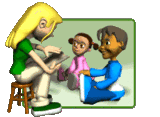 THE ADVENTURE/JUNK PLAYGROUND HISTORY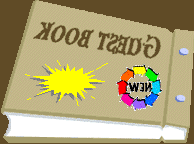 .


http://www.activesearchresults.com/members/addlink.php
All work is the copyright of Ray Wills (thegypsypoet) 2013